A web and mobile app whose purpose is learning about our planetary system and having fun at the same time
Description
Educational web app with WebGL support and Google Cardboard compatibility which simulates the Solar System and gives a brief description of every planet
Top Solar System View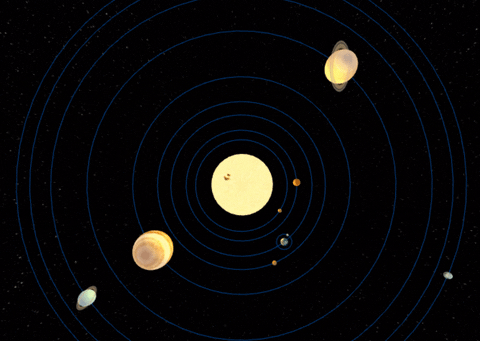 Mobile App!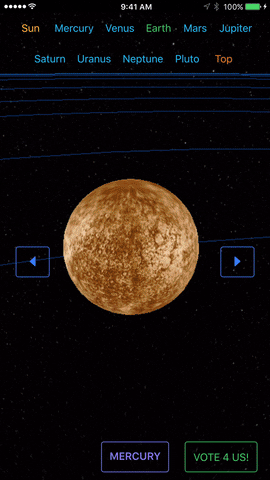 Mobile Fly!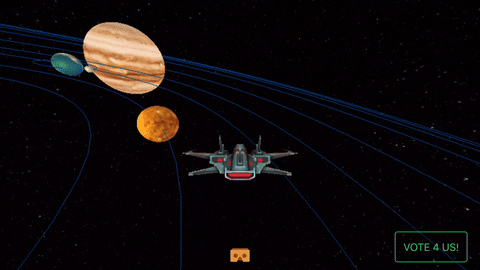 Instructions
Touching or clicking the planets name, will automatically give a first person view of the planet
Click the planet name at the bottom to show a brief description and an image of the planet
Use the blue arrows at the edges to navigate through all the planets
In mobile version turn the smartphone in landscape mode and a spaceship will appear
Click the center of the smartphone screen and the spaceship will begin to move through the Solar System
In landscape click the Google Cardboard logo at the bottom for a 3D virtual reality experience (Google Cardboard Viewer not included)
Feel yourself free to navigate through all the Solar System!
ATTENTION, WE DO NOT RECOMMEND USING ANDROID FOR MOBILE VERSION
PLEASE USE IOS
(we are not haters, but all of our android test were unsuccessful)
View the screencast:
https://www.youtube.com/watch?v=1SwhDGN-L6k&feature=youtu.be
Built With
Tutorials and references:
Tried but failed: